The young man is arrested in Kurbin, he stabbed the 65-year-old man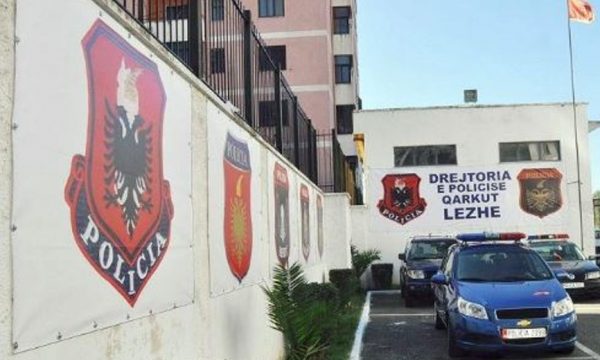 A 37-year-old man was arrested by the Krubin police, after he attacked a 65-year-old man with a knife and hard objects the day before. According to the police, the injured is in the hospital out of danger.
The event occurred after a conflict, meanwhile the procedural materials were referred to the Prosecutor's Office at the Kurbin Judicial District Court, for further actions.
"Specialists for the Investigation of Crimes at the Kurbin Police Station arrested in the act a citizen of MP, 37 years old, a resident of Kurbin, as it is suspected that yesterday evening, after a momentary conflict for weak motives, he hit a knife and other objects with a cutting tool strong citizen HS, 65 years old, a resident of Kurbin, who is in the hospital, out of danger for life", says the police.