The 'hero' vacationers save the life of the girl from Kosovo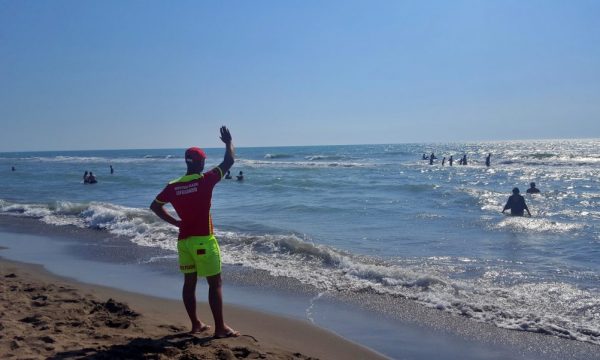 A girl from Kosovo is at risk of drowning. But it was lucky that some 'hero' vacationers happened to be there.
The event happened on the beach of Kune, Lezhë.
According to witnesses, the girl was drowning when some of them ran and pulled her ashore.
As reported by the media in Albania, it is learned that the 30-year-old woman was urgently sent by the beach ambulance to the hospital in Lezha and is currently receiving medical treatment.
The vacationers stated that the 30-year-old woman from Kosovo suffered some physical injuries