The court remands Nuredin Lushtak and his two family members in custody for another two months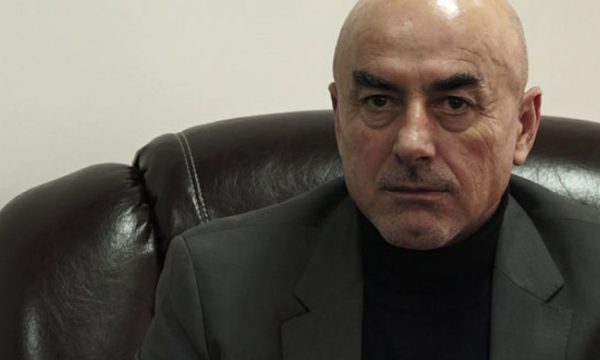 The Basic Court of Mitrovica has decided to continue the detention for a period of two months against the former deputy of the Assembly of Kosovo, Nuredin Lushtaku and his two family members FL and AL
This information was confirmed for Express Newspaper by the media officer of the Basic Court of Mitrovica, Nusret Hoxha.
"Their detention has been continued for another two months, the hearing was held yesterday," Hoxha told Express Newspaper.
Express reported that the prosecutor of the case had asked the court to continue the detention of the Lushtaks, who are being held in custody from July 4, 2022.
Former deputy Lushtaku and two of his family members were detained under suspicion of committing the criminal offenses "Assault on an official", "Use of a weapon or dangerous tool", as well as "Unauthorized ownership, control or possession of weapons" ".
The prosecution claims that "the suspects FL, AL, and NL, on July 2, 2022 at around 23:45 in Skenderaj, attacked two police officers of the Police Station in Skenderaj with the initials EB and MG, who were on official duty, and during the attack resulted in injuries to police officers, and one police officer was hit by a bullet in the leg".
The wounding of one policeman and the wounding of another is suspected to have been motivated by the issuing of a traffic ticket to a relative of Lushtak.
For which the policemen had to be treated at the University Clinical Center of Kosovo (QKUK), in Pristina.
The former MP Lushtaku had stated at the hearing that this case is fabricated against him and his family. /Express newspaper