"Shame on you, fundhrina", Dafina Zeqiri reacts harshly after the accusations from the follower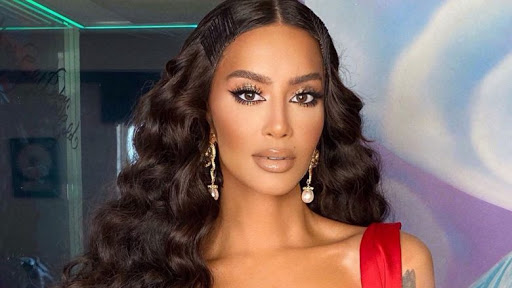 Albanian singers have often been accused of buying clicks. There was no shortage of jabs at each other either. The last was Noizy, who accused Tayna, Butrint Imer and Mozzik of buying clicks for the hit "Pare", which was released on the same day as the song he brought with Loredana.
Recently, Dafina Zeqiri also faced such an accusation. The singer has published a comment she received from a follower where she wrote: "Bull my clicks and comments." Shame on you, to which she responded in this way:
"For my entire team? I guarantee you loqkaman that we do not buy likes, followers or clicks. We don't need it, we're putting out good songs, we're filling up the night clubs/ We don't even need 'sold out' posts/ 'bombs' with the public because the organizers and fans know our value". Dafina writes to him.
In addition to the conversation, Dafina added further: "Artists that you can't think of to buy at night 100 thousand clicks/for an hour to a million clicks/for an hour, you are having good dreams. We have organic ones here, you said that." /abcnews.al/