SDSM: VMRO-DPMNE and Mickoski have no basic sense of citizenship, knowingly violated the ideals of Ilinden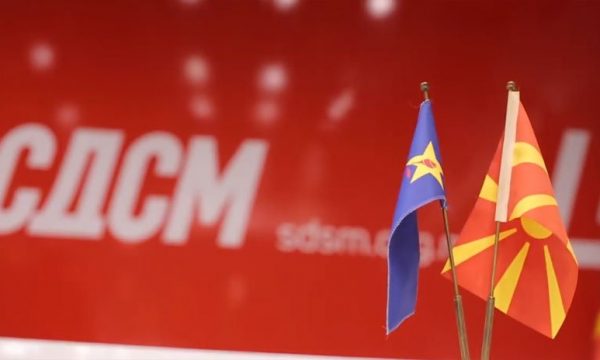 Thousands of citizens en masse, proud and dignified, in Krushevo celebrated the great national holiday on August 2 – Republic Day. Respect and gratitude were deservedly given to the famous ancestors from the Ilinden Uprising and from the popular-liberation war, emphasized the SDSM.
"Even this time, like years ago, VMRO-DPMNE continued with undignified, irresponsible and anti-state behavior on the biggest public holiday. The delegation of VMRO-DPMNE, led by Aleksandar Nikoloski, deliberately delayed the planned agenda and then left the party before the singing of the national anthem. It is dishonest, irresponsible and shameful behavior. In that way VMRO-DPMNE violated the ideals of the Krusheva Manifesto, violated the victims of the Ilinden Uprising. The same was done by Hristijan Mickoski, who instead of appearing in one of the most important locations, honored Ilinden privately, alone and surrounded by only a hundred of his supporters. Mickoski said NO to Ilinden and on such a solemn day he did not miss the opportunity to sow hatred and division among the citizens", say the SDSM.
SDSM added that this shows that the only agenda of VMRO is destruction, blockade and actions to the detriment of state and national interests.