Sanctions war, the US hits Putin's girlfriend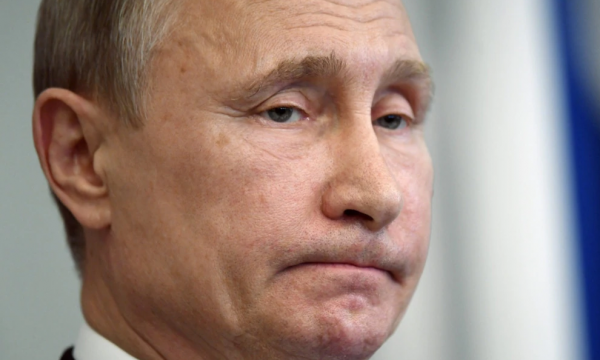 The United States of America has published the next list of sanctioned persons who have ties to Russia or who sponsor its war machine.
In the latest press release, the Treasury Department announced that 3 Russian oligarchs, 2 companies and 4 other individuals were included in the sanctions list this time.
Among the sanctioned persons is the girlfriend of Russian President Vladimir Putin, Alina Kabaeva.
The former Olympic gymnast escaped Western sanctions for a long time, but now it seems that the collision has become even closer.
Kabaeva is believed to have taken refuge in a safe place since the start of the war in Ukraine, and there was even a hypothesis that she was staying in a nuclear bunker. /A2CNN