Russia touches Zelensky's "weak point", prepares to attack his hometown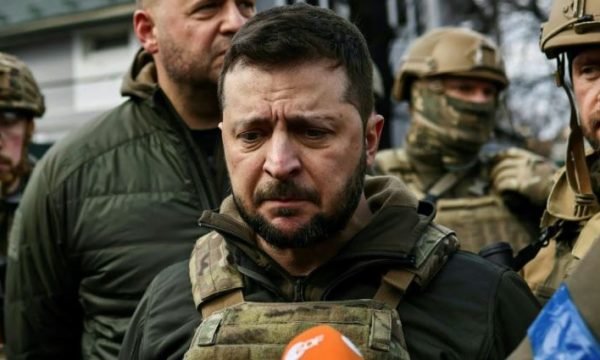 Russia has begun building a military strike force aimed at taking over President Volodymyr Zelenskyy's hometown of Kryvyi Rih, Ukraine's military said, as it warned Moscow could prepare new offensive operations in the country's south.
Aljazeera writes in its regular update on the war in the south that Ukraine's southern military command described the situation as tense and said Russia attacked along the front line on Tuesday.
"Russia has started creating an attack group in the direction of Kryvyi Rih. It is also very likely that the enemy is preparing a hostile counter-offensive with the subsequent plan to reach the administrative border of the Kherson region," she said.
The steel-making city of Kryvyi Rih, where Zelenskyy grew up, lies about 50 km (30 miles) from the southern front line.
Russian forces currently control parts of southern Ukraine that they seized in the early stages of Moscow's occupation, but Kiev has said it will launch a counteroffensive to retake those territories.
Ukraine said on Tuesday that its forces had recaptured 53 villages in the Russian-occupied Kherson region./Abcnews.al/