Loud music in Mitrovica, 8 bars are fined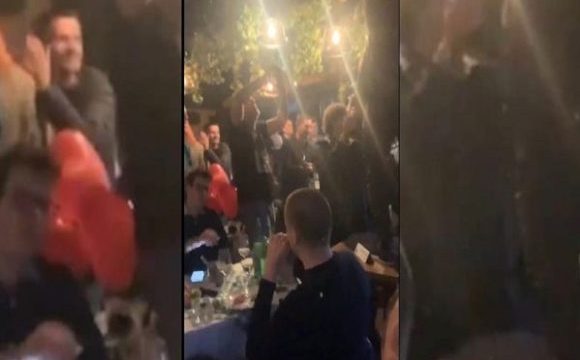 During the last few days, the citizens of Mitrovica have faced the problem of noise, since various restaurants in Mitrovica have caused annoying noise (loud music), the police announced.
The police say that they have taken immediate measures and during this week have imposed fines on eight owners or responsible persons of gastronomy establishments or legal entities.
"The fines were imposed on the basis of police authorizations and powers and based on the provisions of the Law on Public Order and Tranquility.
Such measures will continue to be taken in the following days in order to prevent the annoyance of the noise and the disturbance of the citizens, and fines will be imposed on all persons and legal entities without exception", it is stated in the police announcement.