It is known when Djukanović's initiative for the overthrow of Abazović will be submitted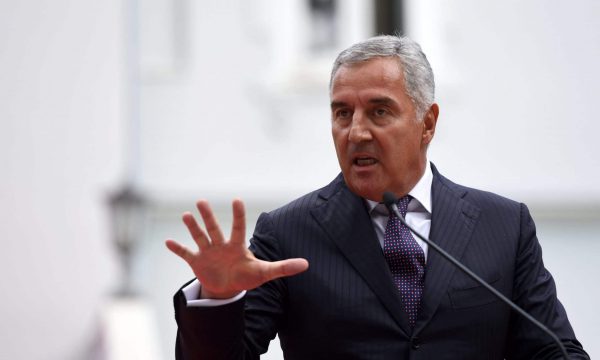 Tomorrow the initiative for the overthrow of Dritan Abazovic's Government will be submitted.
As Vijesti reports, Milo Djukanovic's party has seen this agreement as a violation of the national interests of Montenegro, the history and traditions of this country.
The Social Democratic Party called for the initiative to topple the Government to be submitted tomorrow and to topple the Prime Minister who "has brought down Montenegro like no one before him".
They assessed the signing of the contract with the Serbian Orthodox Church as "fraudulent" and "cowardly". /Express