He stabbed the 33-year-old after a conflict, the 27-year-old is wanted in Elbasan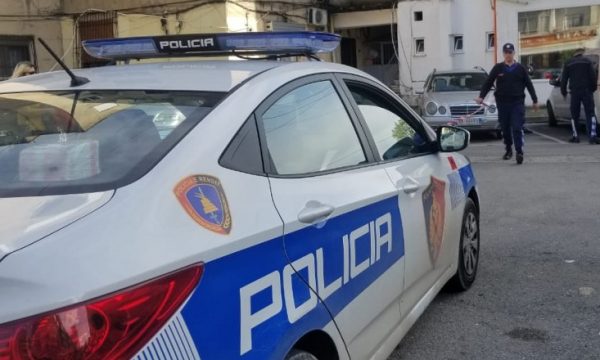 A stab wound occurred yesterday evening in the 28 November neighborhood in Elbasan, where 33-year-old Olsi Dervishi was injured.
The injured was given first aid at the Elbasan surgical hospital, while the police have identified the perpetrator of the injury and have set up checkpoints and are working to arrest him.
According to sources, the author of the injury is citizen Qamil Hasa, who is suspected to have been drunk at the time of the incident.
The conflict happened at the bar in front of SHIK in the 28 Nëntori neighborhood, Elbasan.
The author turns out to be a person with a criminal record, for narcotics, he served his sentence in 2018.
The incident is suspected to have happened after a quarrel over weak motives.
/Rhewal