Economic Crimes investigate the pharmacy that sells drugs without labels in Pristina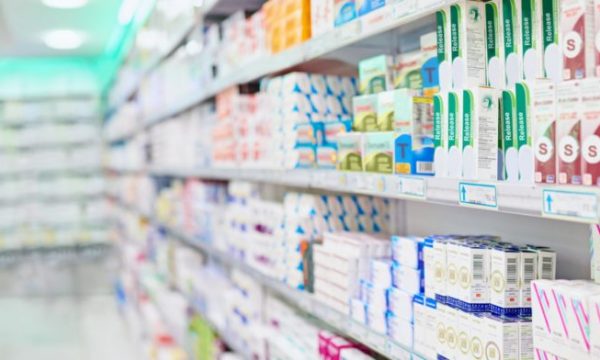 The police investigators of the Directorate for the Investigation of Economic Crimes and Corruption have handled a received information that in a pharmacy in Pristina, drugs are sold without Republic of Kosovo banners.
The police announce that in cooperation with the Pharmaceutical Inspectorate they have carried out an inspection in this pharmacy.
"The owner of the pharmacy was accompanied to the police and he was interviewed. The initiated case has been handled in coordination with the guardian prosecutor and with her decision the case will continue in regular procedure", the announcement states.