American congresswoman dies in an accident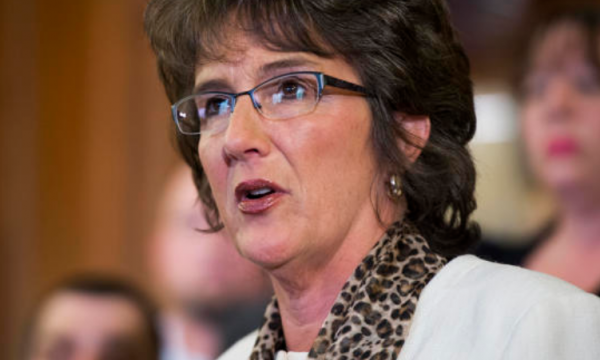 Indiana Republican Congresswoman Jackie Walorski died Wednesday at the age of 58.
Walorksi, who represented an Indiana state district since 2013, died after a car accident.
In addition to the American politician, three other people died in a crash on SR 19 and SR 119 near Nappanee on Wednesday afternoon.
Three people in an SUV were killed in the crash, including Walorski, Zachery Potts and Emma Thompson.
The driver of the other vehicle involved in the accident also died at the scene. She has been identified as 56-year-old Edith Schmucker of Nappanee. Walorski has represented District 2 since 2012.