A party in Montenegro calls the Abazović Government "traitor".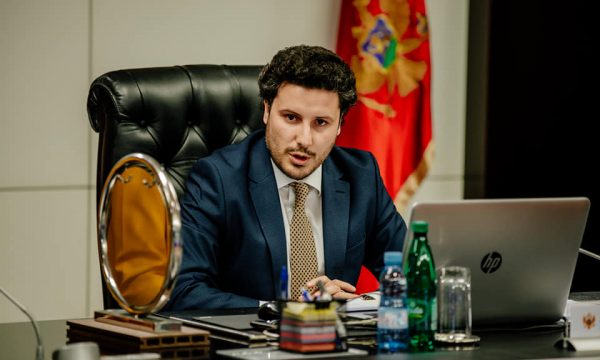 The "traitorous government" has been described as that of Dritan Abazović after the signing of the basic agreement with the Serbian Orthodox Church.
This attack was carried out by the Social Democratic Party of Montenegro (SD), reports Vijesti, Express broadcasts.
They want the government of Montenegro to fall urgently and return to "the European path".
"Hidden, shamefully, behind blind doors and jeeps, as every capitulation and act of treason is signed in the end, with false information from the prime minister that today was not the signing, today the so-called Basic Agreement was signed and therefore. The traitorous government must fall," the statement said.
"At least now, if until now, for reasons unknown to us, it has not fallen. We have been warning about this scenario for some time, as well as the fact that the government had to leave much earlier before it was given the opportunity for this development of events. And by this we mean the secret preparation and secret signing of an act that brings so much turmoil and is so important for calming tensions in this society," the statement continues.
Abazović's party "Ura" is called "Ura e tuprshme" by SD. /Express.