Tragedy in Himarë, Berisha: Security on beaches zero, terrible crime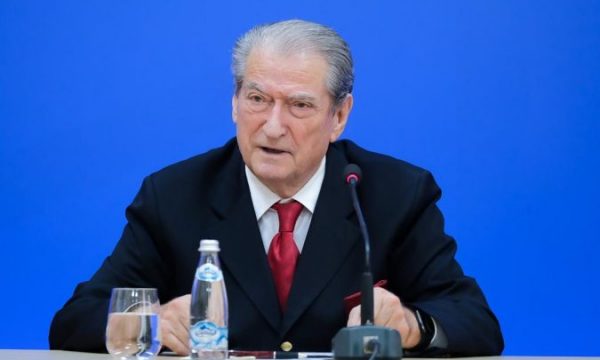 The head of PD Sali Berisha has reacted to the serious incident that happened this Tuesday on the beach of Potami, where the 7-year-old girl was killed by a dinghy, led by Arjan Tasen.
Berisha denounces the lack of security on the beaches, while emphasizing that no one asks about the law.
"Safety on beaches ZERO! No one asks about the law. Terrible crime! Skater, police chief in Elbasan, A. Tase takes the life of a 5-year-old child in the sea, in Himare. My deepest condolences to the family for the lost angel. I condemn with the greatest force this terrible crime by those for whom the law does not exist. I also condemn the complete lack of security on our beaches. ", writes Berisha.