The Mayor of Pristina announces that the coordinating office for the Diaspora was founded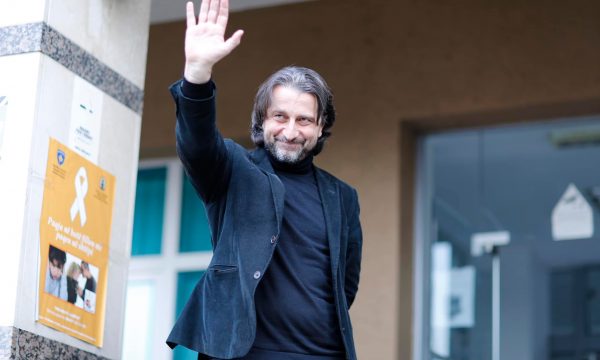 The Mayor of Pristina, Përparim Rama, has announced that today the decision was taken to establish a coordinating office for the Diaspora within the Capital City.
Through an article on Facebook, Rama said that the opening of the coordinating office for the Diaspora at the local level was a long-standing need and request, adding that today he is fulfilling one of their promises.
According to him, this coordinating office, which will be functionalized very soon, will include these activities:
3.1. Organizing events aimed at promoting new business partnerships, increasing exports and attracting foreign investments from the diaspora to the Capital. Answers the questions of the diaspora regarding the development of their business and investments in Pristina;
3.2. Providing advice in facilitating administrative procedures and services
data from the Municipality, especially during the large influx of visitors from the diaspora during the holiday season;
3.3. Development and periodic distribution of relevant information content with
importance for the diaspora regarding the developments in the Capital, with special emphasis on economic but also cultural issues;
3.4. Development of a mechanism to enable the transfer of knowledge and skills from
diaspora professionals in various municipal departments (there may be various activities in this direction such as training, mentoring, seminars, project evaluations, facilitation of connections with relevant institutions, organizations abroad);
3.5. Leverage the relationships and influence of members of the diaspora in their countries of residence, to promote tourism, local products and other economic sectors of interest to the Capital. The members of the diaspora can easily play the role of the ambassador of the Municipalities in various fields in the resident countries;
3.6. Creation of an inclusive database of members of the Diaspora from the Capital;
3.7. Initiating the creation of philanthropic platforms in the Diaspora, with the aim of providing financial support to causes of interest to the Capital.
Our diaspora represents the noblest element which always keeps the connection with the motherland, and for your continuous contribution we are forever grateful!