The Director of the Inspection in Podujevë says that Mayor Bulliqi dismissed him immediately after the destruction in Orllan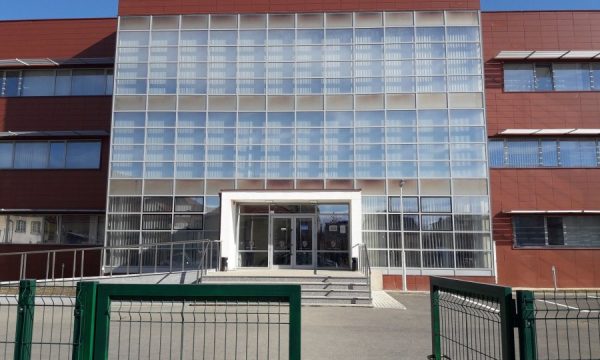 Besnik Mulliqi has been dismissed from the position of director of the Inspection Directorate in the Municipality of Podujeva.
This was made known by Mulliqi himself, who through an article on Facebook said that he accepted the dismissal decision through an official e-mail. According to him, this came after a demolition action in the village of Orllan, in the Batllava Lake area.
He says that he had deep disagreements with the mayor of Podujeva, Shpejtim Bulliqi, about the destruction done, claiming that this is the reason for his dismissal.
"So, the dismissal happened as a result of my continuous efforts to protect that area and not only! Yes, it is true that we had deep disagreements with the Mayor of the municipality of Podujeva, on one side me in defense of the law and on the other side "He" trying to hinder me!" Mulliqi wrote on Facebook.
He describes the decision to dismiss him as scandalous.