The burning of the house in Bardhosh, there are injured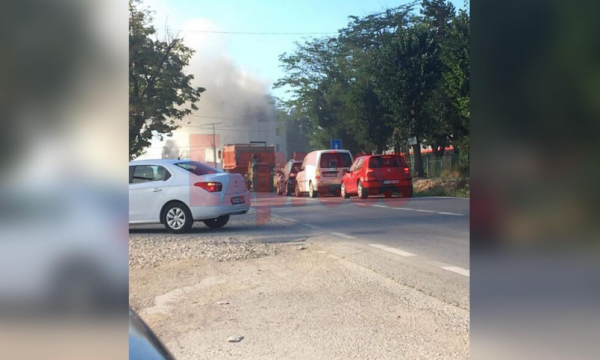 One person was injured after a house burned down in the village of Bardhosh in Pristina on Tuesday afternoon.
The news was confirmed to Express Newspaper by the spokesperson of the Kosovo Police for the Prishtina region, Agron Borovci.
He said that the material damages are considerable.
"Around 5:30 p.m., a fire was reported in an object in the village of Bardhosh. The police immediately went to the scene, and the firemen were also invited in order to manage the spread of the fire. So far, it has been reported that one person was injured, while the material damage is considerable," said Borovci.