The 5-year-old child died in the crash of the boat, the family from Tropoja had come from England for vacation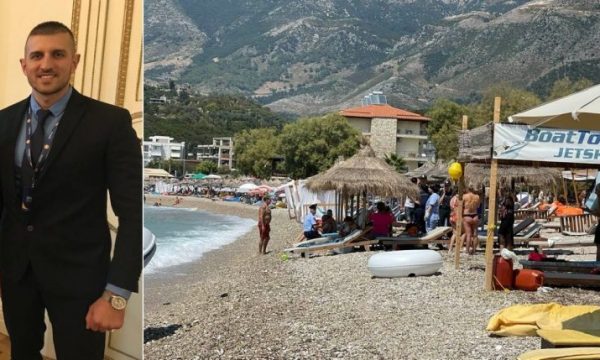 It is learned that the family of the child who tragically lost his life lived abroad and had come from England for vacation in Albania.
It is also reported that the family is originally from Tropoja, while the child was born and raised in Britain.
The driver of the boat, Arjan Tase, said that there was a technical problem in the boat and he was escorted to the Himarë Police Station, where the procedures for his arrest are being carried out.