Tayna gets caught again with her billionaire boyfriend?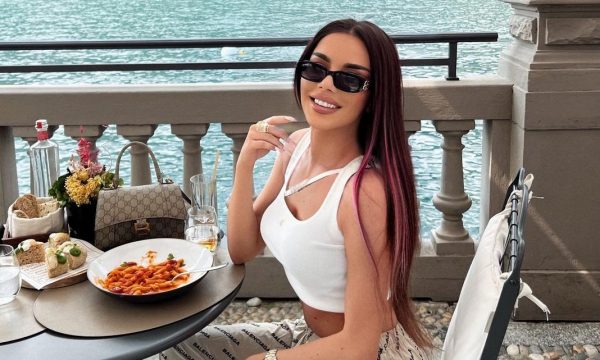 There is always talk about the music he makes, but as far as his private life is concerned, he has been very secretive. Although she has tried to stay away from the media attention regarding this part, Tayna has not escaped the photos captured by the followers.
She has recently been rumored to have started a love affair with Giovanni Santoro. The agent of famous footballers was photographed together with the rapper a few weeks ago during the holidays they spent in Italy. It was this trip that revealed their romance.
Giovanni is known as one of the young billionaires. Recently, 'Vipat e Blloku' have published a video, in which it is claimed that the protagonist is Tayna herself, where she is seen kissing Giovanni. They are seen at an airport with their suitcases./abcnews.al