Serious, pregnant woman is raped in the middle of the road for 2 thousand euros and loses the child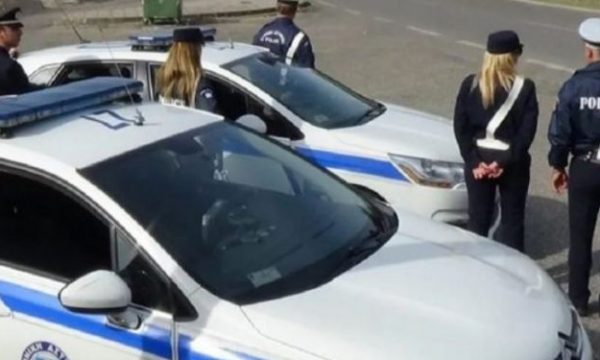 A serious event took place in Kilkis in Greece, where a 30-year-old pregnant woman was attacked by a group of foreigners and as a result lost her child.
The woman fell prey to a violent robbery and lost her baby as a result of the blows she received.
According to the police report, the victim was walking last Sunday with her 35-year-old husband and their five minor children (3 to 13 years old), as well as another relative. The large family appears to have been tasked with helping a four-member trafficker gang to move through illegal crossings in order to illegally exit Greece, neighboring media reported.
As it became known, at one point one of the traffickers – a 30-year-old Pakistani man, attacked the pregnant woman, beating her violently to take the 2000 euros he had. One of her children realized the incident and tried to protect his mother, but he too was hit, causing minor injuries. The 30-year-old woman and her 6-year-old child were taken to the hospital, where doctors found that the pregnancy had been terminated.
The traffickers fled, but after police searches, both the 30-year-old and his three accomplices (respectively 20 and 21 years old, from Pakistan and Syria) were arrested the next morning.