Prizren, indictment against a private bailiff for "abuse of official position"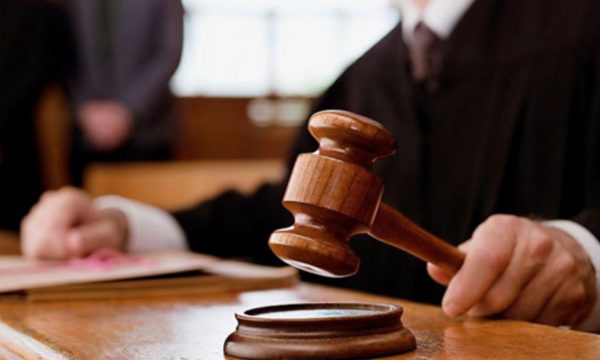 The Basic Prosecutor's Office in Prizren, Department of Serious Crimes, has filed an indictment against the defendant SK, due to the well-founded suspicion that she has committed the criminal offense of "Misuse of official position or authority".
According to the indictment, the defendant SK, "as an official person using the official duty or authority as a private bailiff, exceeds her powers in order to benefit herself or the other person or to cause harm to the other person, in such a way that on 22.12.2021 around 10:00 a.m., contrary to the Law on Enforcement Procedure, in the backyard of the victim Xh.G., from the village of Studenqan – Municipality of Suhareka, he orders the execution in an inappropriate facility, confiscates the "Hurliman" type tractor, not being the property of the injured party but the property of the now deceased HB, from the village of Reshtan – Municipality of Suhareka, which he sends to the construction site of the creditor BG, NPT "L.", on the street of Reshtan of Suhareka".
With these actions, the defendant has fulfilled the elements of the criminal offense "Misuse of official position or authority" according to the KPRK, it is stated in the announcement of the prosecution.
"The prosecutor of the case, when the indictment was filed, proposed to the Court that after holding the judicial review, administering the evidence and evaluating it, the above-mentioned defendant for the criminal offense for which she is accused should be declared guilty and punished according to the law" , the announcement concludes.