Macabre crime, the Albanian is found dismembered in a canal in Italy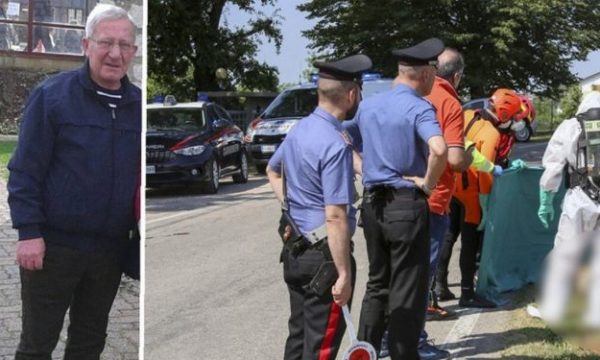 A tragic event was recorded in Italy, where a 72-year-old man was found dismembered in Adigetto
According to ANSA, it is about Shefki Kurtin, a resident of Badia Polesine (Rovigo). This has been confirmed by the Rovigo carabinieri.
The man was retired, married. Investigators invited anyone with useful information about the victim to come forward to support investigators.
The body was identified a few days after the body parts were found by river maintenance workers.
First they found a leg, then an arm, and then the garbage bag with other parts was found. Investigators link the incident to another gruesome murder that took place in April of this year, but the corpse has not been identified so far. In this case too, the dismembered body was found in a black garbage bag.
/Rhewal