It all started with a 'like', the love story of the popular Instagram couple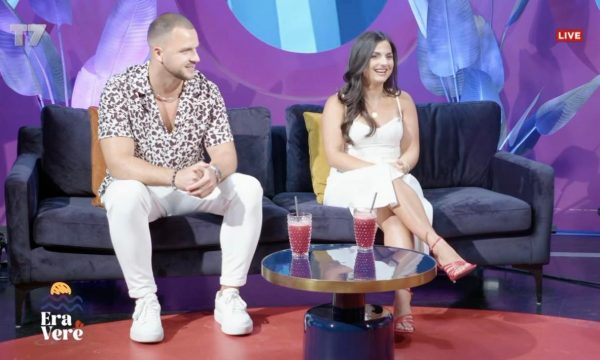 The well-known "Instagram" couple, Njomza and Lindi, were invited to the summer show on T7, and told their love story.
It all started by liking each other's pictures on social media.
"I saw Njomza on "Instagram", I'm sorry, since a "like" on a photo is normal, even Njomza returned it to me…", said Lindi.
The couple also celebrated their 4th anniversary. You can find these and much more in the following video.