"I was held hostage", the mother of two children from Durrës is found, she disappeared 7 days ago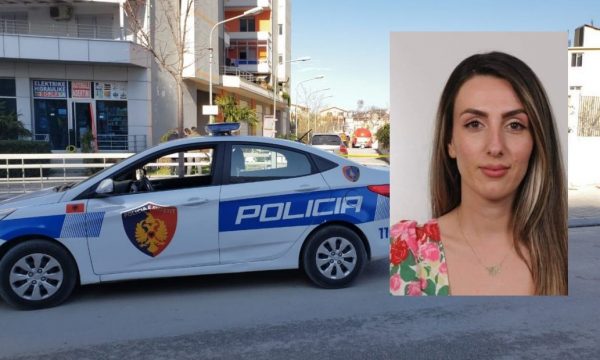 Found after 7 days missing, Ersida Dyrmishi, mother of two children from Durrës.
It is learned that Ersida has declared that he was held hostage by a person with the initials MM
The 30-year-old left home on Monday, July 25, at 08:00, and since that day, her husband and family have not been able to contact her.
The post of one of her friends on social networks:
We announce that citizen Ersida Dyrmishi, resident in Durrës, age 30, lost contact with her family members on 25.07.2022.
On the day she left in an unknown direction, she was wearing white pants & a black T-shirt. We ask those who may have seen him somewhere to contact us as soon as possible! Contact no 0692467605 0692050608
Her husband filed a complaint with the police and the law enforcement agencies have started work to find and bring her back to the family.
/Rhewal