Heavy Himare of Albania, the boat massacres the child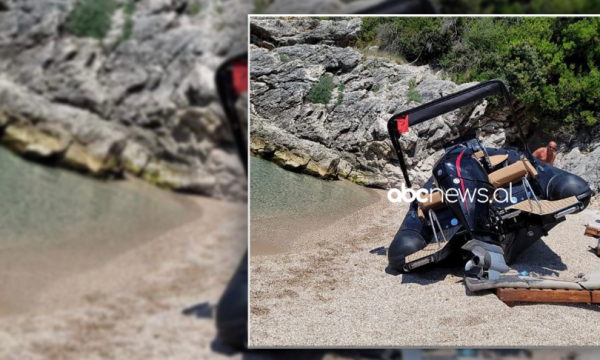 A serious event was recorded in Himare today in the area of ​​Potama.
A boat hit a child on the beach.
It is suspected that the child has passed away.
Official information from the Police is awaited.
Sources for Vizion Plus inform that the child is 7 years old and had come with his family for vacation from the Netherlands.