The emigrant from Sweden has the Serbian symbol with four S written on his car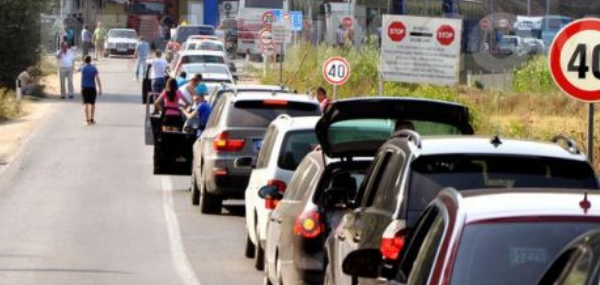 An emigrant from Sweden, while passing through the territory of Serbia, to enter Kosovo, his vehicle was scratched.
As can be seen in the images published by Klan Kosova, the infamous Serbian symbol, with four S's, can be seen on the vehicle.
We remind you that since Sunday, there were tensions in the north of the country and at the border crossing points, due to the decision of the Kosovo government for reciprocity towards Serbia, in license plates and identification documents.
At the request of the United States of America, the Government of Kosovo decided to suspend the implementation of reciprocity for 30 days.