Weather today in Kosovo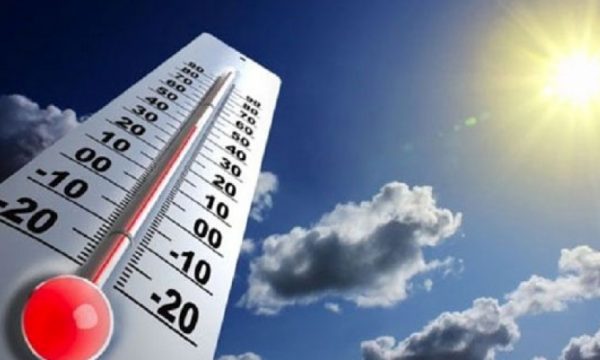 Stable weather, mostly sunny in the first days of August. Initially not so hot, and by the middle of the week the temperatures will be above 30C, predicts "Prishtina Weather".
Under clear conditions, the levels of danger from ultraviolet rays remain high and very high, it is recommended to avoid longer exposure to the sun's rays during the midday hours.
Dates:
1.08 – Initially mostly sunny, partly cloudy during the day.
2.08 – Mostly sunny. In the afternoon, passing clouds, with the possibility of local rain lines around the mountain areas.
3.08 – Mostly sunny, hot.
4.08 – Hot and mostly sunny.
5.08 – Mostly sunny, hotter.
Gradually increasing temperatures, the minimum fluctuates between 13C and 16C, and the maximum from 28C to 33C..
The winds blow mainly from the north and northeast, light and moderate 4-9 m/s, with gusts up to 12 and 13 m/s on Monday and Tuesday.
Atmospheric pressure fluctuates around normal values.