US kills al-Qaeda leader Ayman al-Zawahiri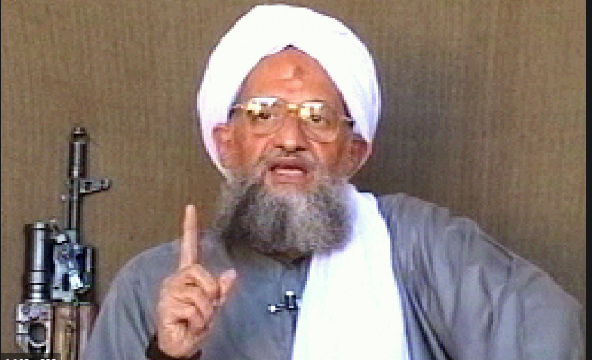 The United States has killed Ayman al-Zawahiri, the leader of al-Qaeda and one of the world's most wanted terrorists, who oversaw the September 11, 2001 attacks, along with the group's founder, Osama bin Laden, according to US officials. Washington Post.
Both men escaped from US forces in Afghanistan in late 2001, and Zawahiri's whereabouts had long been a mystery. Bin Laden was killed in a raid by US forces in Pakistan in 2011.
The Associated Press first reported that Zawahiri was killed.
It was not immediately clear where and when Zawahiri died and which element of the US government carried out the mission.
The Central Intelligence Agency carried out a drone strike over the weekend in Kabul, Afghanistan, according to officials familiar with the matter.
The White House said Monday that President Biden would deliver remarks in the evening about "a successful counterterrorism operation," but did not mention Zawahiri.