Tried to enter the homeland, the Albanian wanted in Belgium is arrested at the border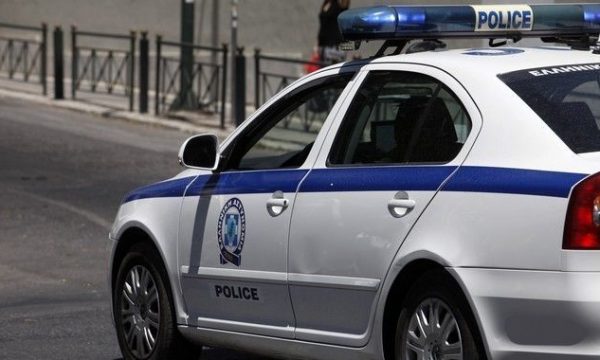 An Albanian wanted in Belgium was arrested today by the Greek side in Kakavija, while trying to cross the border to enter Albania.
According to the communique of the Greek police, it is known that the check resulted in a European arrest warrant from the Belgian authorities for drug trafficking and theft.
He will appear at the Prosecutor's Office of Ioannina where the procedures for his extradition will begin.