The situation in the North, the MFA has an instruction for compatriots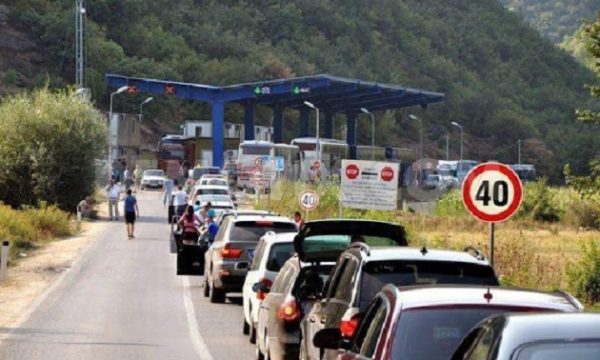 The Ministry of Foreign Affairs and Diaspora has instructed compatriots to change the direction to come to Kosovo due to the situation in the North of Kosovo.
Thousands of compatriots use Serbia as a way to reach Kosovo, but the Kosovo Police have blocked the two border points, Bërnjak and Jarinje.
"All compatriots and citizens who are on the move are informed to use other border points for circulation until further official information from the institutions of the Republic of Kosovo", the announcement states.
"If you have already entered Serbia, then please take the route through North Macedonia (the Presevo border crossing) through Skopje," the MFA instruction continues.
"Taking into account the fact that there are many wrong news in circulation, which aim to spread fear, please follow the Kosovo Police about the latest official updates in this regard", the announcement ends. /Express