The photo of the Albanian immigrant who killed his wife out of jealousy is published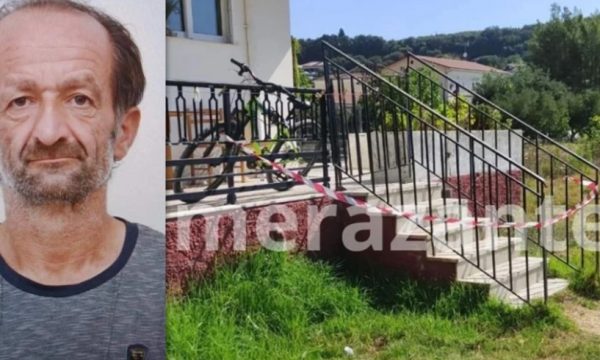 Greek media have published the photo of the Albanian immigrant who killed his wife
It is learned that the 51-year-old killed his 41-year-old wife with a knife in Zakynthos, Greece.
The woman died in the hospital, as a result of stab wounds to the throat and chest.
The couple have three children, two minors who lived with them in Tsilivi and the grown son who lived outside Zakynthos.
The unfortunate woman worked in a hotel in the area and the perpetrator is suspected to have been jealous of her.