The martyr's son tells how his father was killed in the first frontal battle of the KLA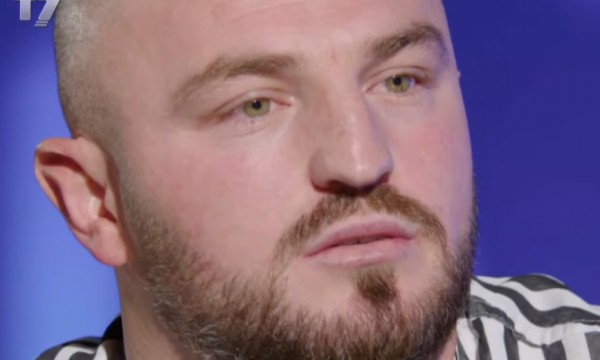 The son of the martyr Beqir Rexhepi, Berati, tells how his father was martyred in a battle with the Serbian invaders that lasted over nine hours.
Rexhepi added in the DPT show to Fidani on T7 that his father fell in the first frontal battle of the Kosovo Liberation Army. He says he was too young to remember, but was told by relatives who were with his father when he was martyred.
"Axha jem Zeqa was there, our room was like a nursery. Even friends show. On the 27th, Jashari leaves with his group. They went with control, the freedom of the Serbs was stopped by Drenas. On the 27th, they took some weapons and the first group went to Hajdari. The other group has come to our room. The next day, Musa came and went with Ademi, he was also ambushed by Serbian policemen and started the fight. Now this next batch is launched. Four automatic machines have come out of our family. They went from Çirezi to Likoshan. From a village in Drenas to one in Skenderaj", he says.
"He fell in battle there. It was my uncle Rexhep. For 9 and a half hours, the parent fought alone. They killed two Serbian policemen. Uncle Rexhep was killed in Likoshan. They took off their masks and sheltered them at Ahmet's house. They took the cartridges of the Serbs. They went in the direction of Prekazi and fought with those who massacred the pregnant woman and others. They fought for 9 and a half hours. Uncle Rexhep is killed. Sheltered. They run out of cartridges. They have gone for more interesting. It happened on February 28, 1998. The first frontal battle of the KLA," added Rexhepi. /Express newspaper/