The Albanian who killed the woman in Greece is arrested, neighbors testify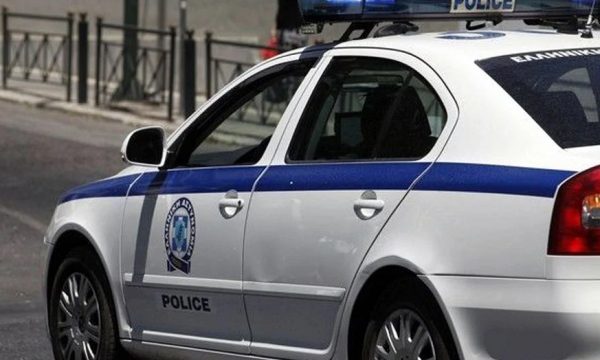 Today, the Albanian who killed his wife with a knife yesterday evening in Zakynthos was arrested.
Before her husband killed her, the victim had sued her husband for the cruel violence he used against her.
Greek media reports that a few months ago, on June 18, the Albanian was arrested again for domestic violence, but the prosecution released him on the condition that he not approach his wife within 100 meters.
But the 41-year-old woman accepted him at home after a while and yesterday early in the afternoon she started torturing him again, thus taking his life.
The neighbors heard voices and notified the police, while the victim was found submerged in a pool of blood on the balcony of the house, with many signs of violence and bruises on her body.
A neighbor reported seeing him pulling his wife by her hair and telling her, "I'm going to kill you."
"The Albanian grabbed her by the hair and dragged her to the balcony shouting "I will kill you"the couple's neighbor said.
The couple have three children, two minors who lived with them in Tsilivi and the grown son who lived outside Zakynthos.
The unfortunate woman worked in a hotel in the area and the author is suspected to have been jealous of her./Rhewal