Police: All barricades in the north have been removed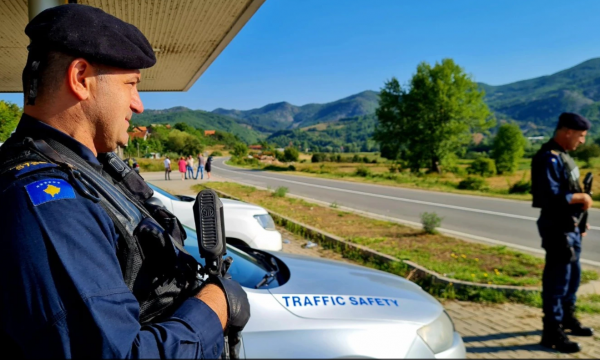 The spokesman of the Kosovo Police for the northern region, Branislav Radovic, has confirmed for Radio Free Europe that all the barricades in the north of Kosovo have been removed.
According to him, the situation is currently calm.
Due to the Kosovo Government's decision on Serbian license plates and documents, local Serbs in Kosovo on July 31 set up barricades on the roads leading to Jarinje and Bërnjak.
The government said it will postpone the implementation of decisions on issuing entry-exit documents for citizens of Serbia entering Kosovo and on changing Serbian license plates, when the blockades are lifted.
The decision to issue entry-exit documents is being implemented at the other four border points with Serbia, which are open.
The NATO mission in Kosovo, KFOR, said it is prepared to intervene if stability in northern Kosovo is threatened.