Nagavci "clashes" with SBASHK, says that threats to strike are unacceptable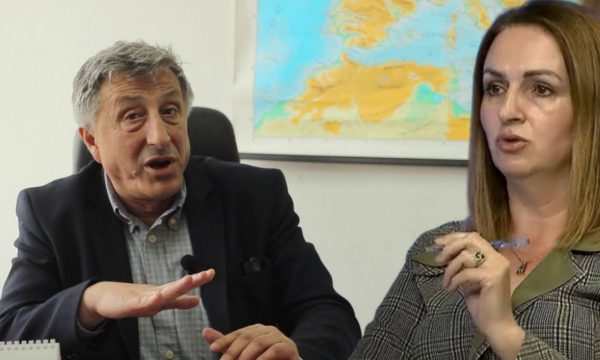 The Minister of Education, Arbërie Nagavci, has responded to the president of SBASHK, Rrahman Jasharaj, who said that if their demands are not fulfilled by September 1, there will be a strike.
Nagavci said that threats of strikes are unacceptable and damage the learning process for children.
"The strike threat for September 1, the first day of school for the 2022-2023 year, is unacceptable. What any strike will achieve is only damage to the learning process for our children. The results in education are not what we want. It takes a lot of work and dedication from everyone, in order to have positive changes", writes Nagavci.
"Those who want the best for the country, a better future for children and joint successes should invite engagement and not strikes, blockades and obstacles. As the Government and the Ministry of Education, we are working with increased intensity in all directions, in legislation, improvement of school infrastructure, support for teachers and students, and we have no intention of stopping. Even the legislation that regulates salaries and other things is being done and will be done as best as possible. Time is for work, and above all, no one has the right to deny children the right to education", she added. /Express newspaper/