Munishi: You are our father, with problems and without problems – the war continues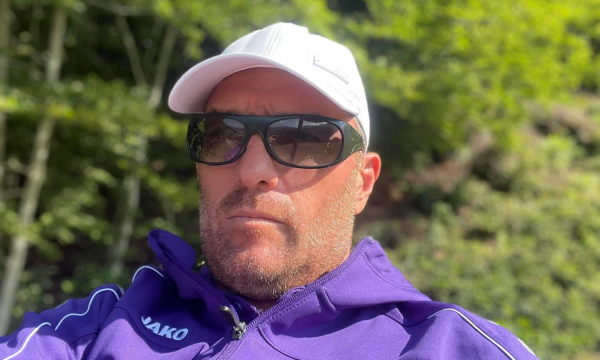 The charismatic coach, Ismet Munishi, has made another post in his style.
Munishi, who will be on the bench of FC Pristina from the new season, said that this club is "father" with or without problems, writes Rhewal.
The 47-year-old connected this post with the fact that the capital club is the club with the most trophies in Kosovo.
Prishtina counts 11 championship titles in Kosovo.
"With problems without problems. We are Father. The war continues," Munishi wrote on Facebook.
We remind you that the 2022/23 season in the Super League of Kosovo begins on August 13, as Pristina plays the first match in a trip to Dukagjini. /Express newspaper/