"I miss you, talk to me once more", the chilling confession of the son of the martyr Beqir Rexhepi in the DPT in Fidani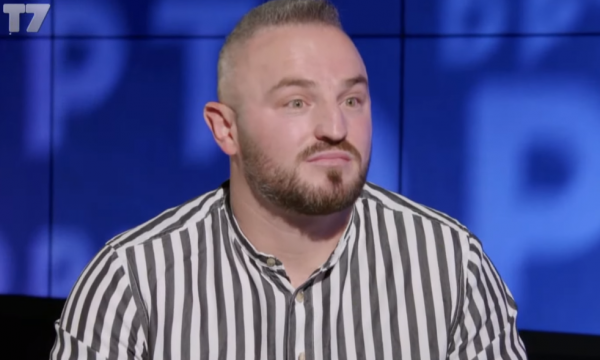 The son of the martyr Beqir Rexhepi, Berat, confessed on the DPT show to Fidani on T7 the grief he feels for his father who was martyred.
He says he misses her a lot and tells what he would have asked her if he were still alive.
"I miss you once again, talk to me. I had talked at length, but this is how I ask, dad, work comes to me once again, did you die for your country. I believe that you did the same thing again", he said.
"I have felt the biggest lack in my life. The biggest lack, both lack and pride, when independence was declared. Not described. I have felt the absence. In the same aspect, I had fun with the day, I believe that I also know that it has been announced. I felt it", he adds.
Rexhepi says that he visits his father's grave with his grandfather and that he goes there whenever he has disappointments in life.
"Often. I also visit with my grandfather. We talk, even if you don't answer. We have a relationship with my grandfather, since when I go, he also comes. He doesn't leave me alone. It depends on the times when we have boredom and disappointment, as disappointments on Mondays are very big", he says.
"We have the memories. The automatic. Vest clothes. He killed two Serbs with that machine gun. We keep those things," he adds. /Express newspaper/