How the conflict started between neighbors in Tirana, the victim spoke to a woman after the fight about the parking lot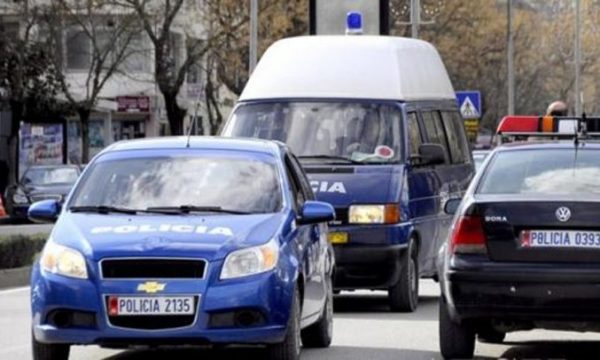 New details have come to light from the serious incident that took place in Tirana, where a 51-year-old man punched his 56-year-old neighbor, killing him.
On the day of the incident, the victim Nikolin Staka saw from the balcony of the second floor of the apartment that his neighbor Alban Meneri was arguing with a woman about parking, and spoke to him from above.
"What are you doing, how come you don't have a hard time messing with women", the victim is said to have told the 51-year-old. The latter responded by asking him to come down.
"Come down and I'll tell you," said the author.
After they met in the square below the palace, Maneri punched Nikolini in the head, face and neck and fled the place. The next day, i.e. yesterday, 56-year-old Staka was found dead in his apartment.
According to the investigation, it is suspected that he died of hemorrhage.