How is the weather expected to be this week?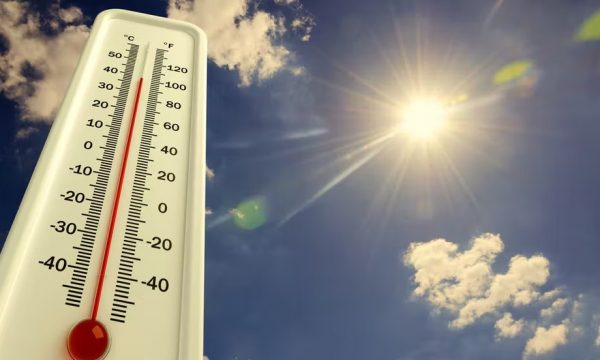 Albania
Our country remains in the predominance of stable weather throughout the whole 24 hours, causing clear skies to dominate most of our country in the morning hours. According to MeteoAlb, after noon it is expected that there will be few cloudy passages which will appear in the mountainous areas and in the low area, but they will not be able to bring rain.
Air temperatures will rise in the morning and at noon, fluctuating daily values ​​from 18°C ​​to 39°C.
The wind will blow at an average speed of 45 km/h from the North-North-East direction, bringing 3 front waves.
Chuang
Stable atmospheric conditions will dominate throughout the day in Kosovo, where in the first hours of the day, clear skies will prevail. While in the following hours there will be few passages of clouds which will be more visible in the Southern and Central areas.
North Macedonia
The development of a center of high atmospheric pressure over the western Balkans will dictate the weather conditions in North Macedonia as well, where the dawn will be influenced by the clearing. Meanwhile, midday and mainly in the afternoon bring temporary periods of cloudiness throughout the territory.
The region and Europe
Southern Europe will continue to be under the influence of clear weather but from time to time there will be light passages of clouds. Eastern Europe and the Nordic countries will also have alternating periods of clear skies and temporary clouds. While the Great Britain and partly Central Europe will be with frequent clouds which will generate rain showers.