Gani Geci shares his famous video: Kur mun – mun, kur s'mun – s'mun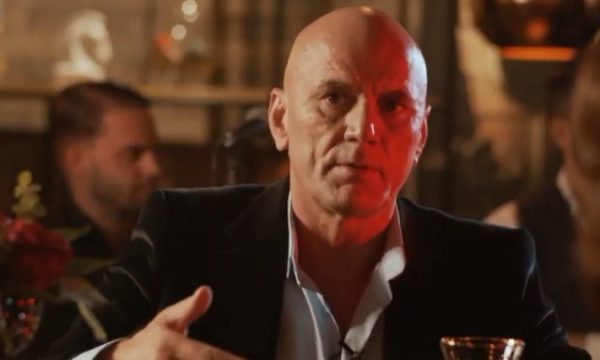 Former deputy of LDK, Gani Geci reacted after the Government of Kosovo decided to postpone the measure of reciprocity with Serbia in the issue of identity cards.
He released a video of an earlier statement of his, which he cites as a "popular proverb".
"Course what – what; course s'mun – s'mun; course s'mun, prit course mun", thotë Geci.
He said that now his statement makes sense.
"Postponing the decision on reciprocity Now this is the meaning of my word; "Wait when I can". God bless America. God bless Kosovo", wrote Geci.