"Fighting, shooting at the border and near Pristina", how the well-known company canceled the flight to Kosovo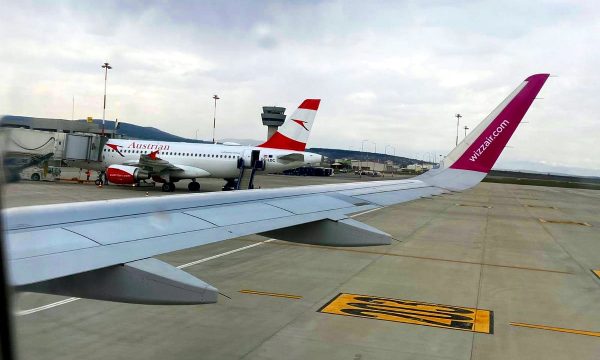 Last night's events in the northern part of Kosovo have caused popular airlines to cancel flights to Pristina Airport.
Petrit Selimi wrote in a post on Twitter that Austrian Airlines has canceled a flight to Kosovo due to incidents in the North.
"Friends could not come to Pristina last night and Austrian Airlines used the situation at the border as an excuse. This shows the price these incidents have for tourism and investments," wrote Selimi.
He also published an article in which a friend of his said that the company had also announced that they will not fly to Pristina because there are shootings near Pristina and on the border with Serbia.