Condolences from Kovacevski on the occasion of the death of Ilinka Mitreva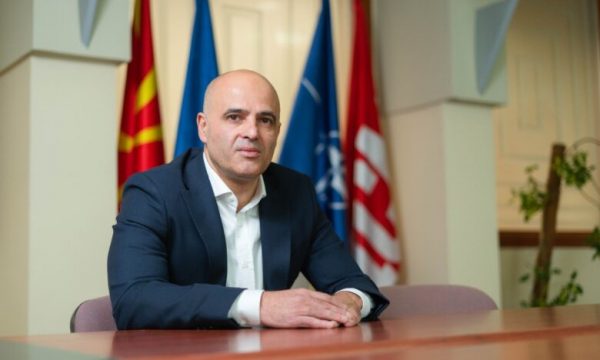 Prime Minister Dimitar Kovacevski today expressed his condolences on the occasion of the death of the former Minister of Foreign Affairs, Ilinka Mitreva.
"It is with great regret and disbelief that I received the news of the very early death of one of the most successful women in Macedonian history, Ilinka Mitreva. Sincere condolences to her family", the Prime Minister wrote on his Facebook profile.
Mitreva's work and contribution to the creation of Macedonian citizenship, stressed Prime Minister Kovacevski, remains a permanent asset for the Macedonian state and diplomacy, but also an example of responsible, state-to-function relations, to the country and to the citizens.