"As if I resurrected and killed them a second time", the martyr's son tells how much the words against the KLA hurt him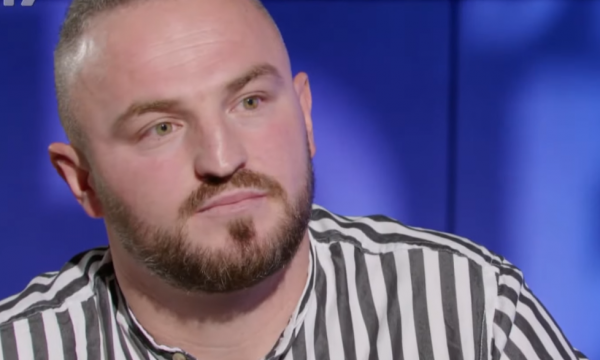 The son of the martyr Beqir Rexhepi, Berati, said on the DPT show in Fidani on T7 that every time the KLA is attacked in debates between Albanians, he and other children of martyrs and fighters are very hurt.
He says that only a Serb can think that way about the KLA.
"They come from Serbia. Only Serbia speaks like that. I don't believe there is an Albanian who speaks like that"
He further adds that the deputies must find a common language and think that freedom came with war.
"How did you resurrect those martyrs and kill them before my eyes?" Just think what they were killed for. For freedom. We have freedom. Why talk like that? That's how I get hurt. This does not hurt them, but those MPs should know that all those chairs are covered with blood. The blood of the martyrs brought them there. They should think about these. They have to find a common language and it would be different", he added.
He also said that the children of the martyrs do not have positions in the government and most are unemployed and face difficult financial conditions. He adds that everyone he talks to is thinking of leaving the country for a better life. /Express newspaper/