A fire breaks out in a gas station in Durrës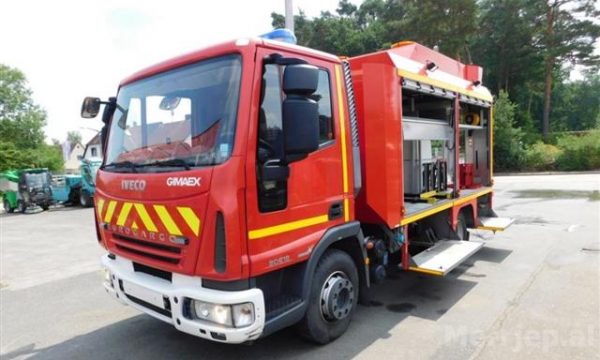 A large fire has engulfed a fuel warehouse in district no. 14 in Durrës.
According to the police announcement, it is known that there are no injured people while the fire services are at the scene and are working to put out the flames. The investigative team is working to clarify the circumstances of the event.
Police notification:
"Around 2:40 p.m., in neighborhood No. 14, Durrës, a fire broke out in the warehouse of a gas station.
There are no injured persons.
Police and fire services are at the scene, working to extinguish the fire.
The investigative team is working to clarify the circumstances of the incident."