4 Albanians are arrested in Greece, they were transporting 67 kg of cannabis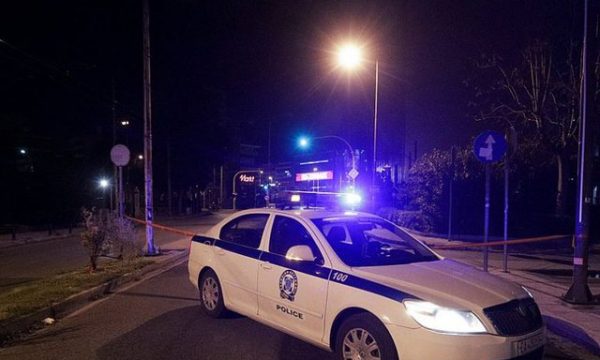 Four Albanians have fallen into the hands of the Greek police, after they were caught transporting about 67 kg of cocaine packed in 48 packages.
On Saturday evening, in the area of ​​Igoumenica, the police stopped two cars driven by Albanians for inspection.
During the check, in one of the cars they found 48 packages of raw cannabis with a total weight of 66 kg and 690 grams. One of the cars was clean but acted as a lead to avoid any traffic jams along the way.
The police seized from the Albanians the two vehicles they were driving, a monetary amount of 2190 euros and seven mobile devices, Greek media reports.
They have already been charged with the transport and trafficking of narcotics at the Thesprot District Prosecutor's Office./Rhewal