"When we get the status, we will not throw fireworks", Berisha caught "mat" Rama with the video from the Parliament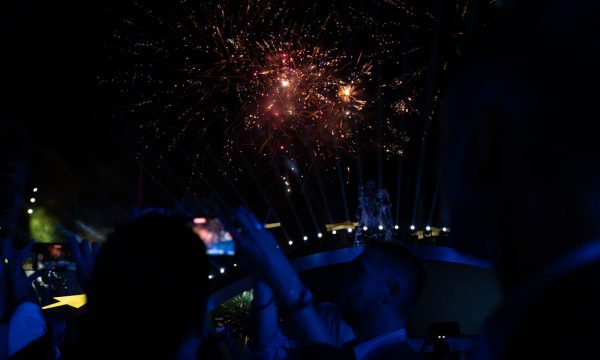 The former prime minister, Sali Berisha, posted today on Facebook a video from a few years ago from a session in the Parliament.
In the video, Prime Minister Rama appears, where in his speech he states that in the event of receiving the status of a candidate country in the EU, there will be no celebrations and fireworks.
"When we get the status we will not celebrate. Nor will we throw fireworks like the party of '36, as happened until yesterday, because in fact you have always envied that party and you have tried to be like that party"Rama is heard saying.
To these images, Berisha has also attached those from the party held two days ago in "Skënderbej" square, organized by the government and the Municipality of the capital, on the occasion of the official opening of negotiations with the EU.
"They tell her what I need and what I said!"is the caption that accompanies Berisha's post, as if to ironize Prime Minister Rama, who contradicts the promise he once made.
/Rhewal