News of the postponement is delayed at border points – the first reciprocity document is issued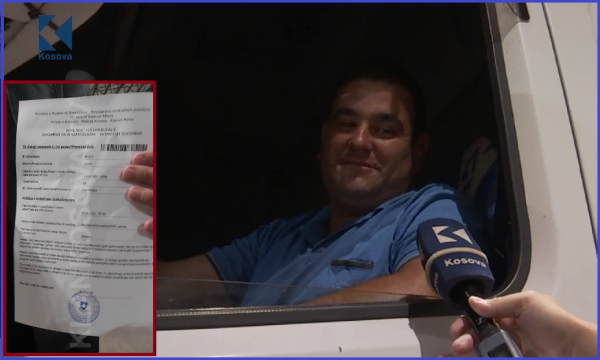 Despite the fact that the Government of Kosovo has postponed the decision on the implementation of reciprocity towards Serbia, for license plates and identification documents, it is reported that this news arrived late at the border points.
This resulted in the issuance of the first reciprocity document at the border crossing point in Merdare, Klan Kosova reports.
The government has postponed for 30 days the decision on reciprocity after the request of the American embassy.