"The MIA and the police must secure the journalists tonight in the North"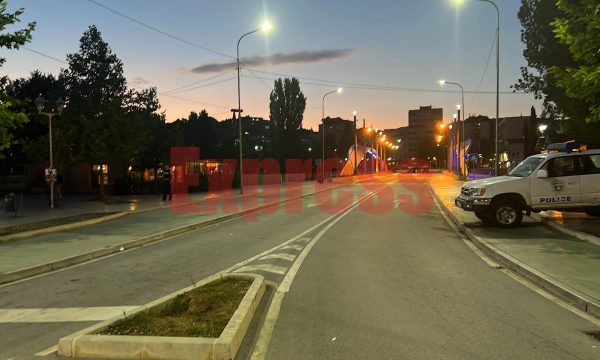 The media lawyer, Flutura Kusari, said that "it is ethical for the Ministry of Internal Affairs and the police to provide journalists with security.
Journalists are reporting from the scene in the North of Kosovo, where the situation is not calm.
Full post:
It is absolutely vital that the MIA, the police and the security institutions made sure that nothing happened to the journalists tonight in the north.
International instruments oblige our country to have a detailed plan for the safety of journalists in situations like this tonight.
The instrument:
Recommendation for the Safety of Journalists 2021 of the European Union
2016 Recommendation for the Safety of Journalists of the Council of Europe