The MEP warns: Serbia, encouraged by Russia, may attack Kosovo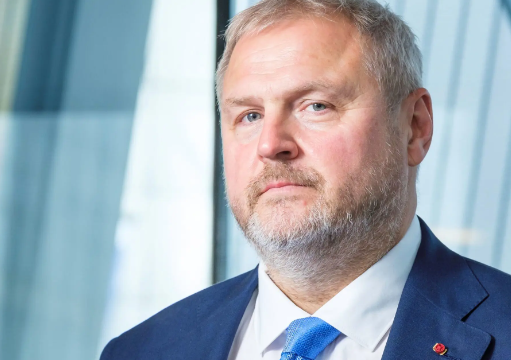 Riho Terras, MEP, has said that Serbia can attack Kosovo, being inspired by Vladimir Putin's Russia.
He said that NATO and the European Parliament must remain strong.
"The reports from Kosovo are very disturbing. The representative of Putlers (a pun on the names Putin and Hitler) Serbia is learning from its big brother and can attack Kosovo. We must remain strong in NATO and the Committee for Foreign Affairs in the European Parliament", wrote Terras on Twitter.
The reports from #Kosovo are very worrying. #Putlers proxy #Serbia is learning from big brother and may attack Kosovo. We need to stay strong in @NATO @EPPGroup @EP_ForeignAff

— Riho Terras (@RihoTerras) July 31, 2022