Reciprocity starts on Monday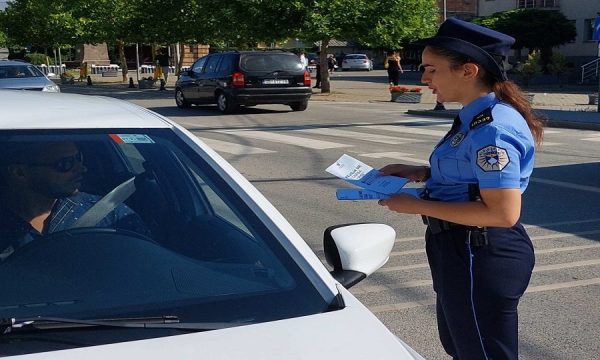 The Government of Kosovo, the Ministry of Internal Affairs and the relevant institutions continue the information campaigns for citizens about devices with "RKS" license plates.
In a press release, it is stated that the information campaign is aimed at citizens who have "PR", "KM", "PZ", "GL", "UR", "PE", "DA", or "ĐA" license plates, and who from August 1, 2022 to September 30, 2022, explaining how to apply and be equipped with "RKS" license plates.
All campaigns, such as video spots, announcements, banners and flyers, have been addressed and distributed to all citizens without distinction (in the Albanian and Serbian languages), with the aim of informing them in time, providing the necessary clarifications for the procedures and the criteria provided for devices with "RKS" license plates.
The Ministry of Internal Affairs is committed and will continue to be maximally committed to informing citizens, assisting in following the necessary steps and making the process go smoothly.
Vehicle Registration Centers have continued with preparations in all municipalities in the Republic of Kosovo, to welcome all vehicle owners.
Below you will find the materials as part of the information campaign: links to video spots, banners, flyers, as well as some photos taken during the distribution of information flyers at border crossings and in regions, mainly in areas inhabited by the Serbian community.
Information
Information
Information